What is covered in a restaurant capital budget. What should you look for in restaurant financial proposals given to you.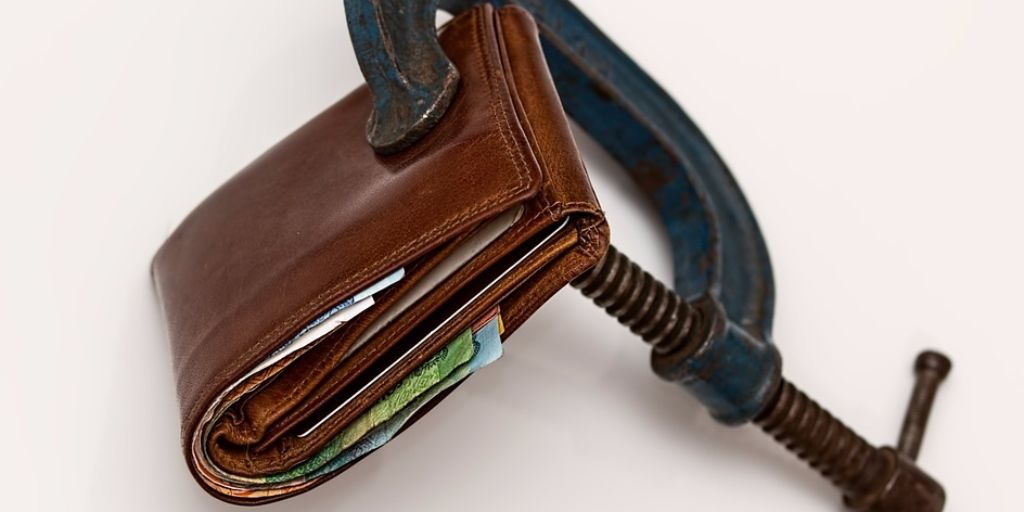 Restaurant Capital Budget
The purpose of a capital budget for restaurant is let you know how much of the capital will be tied up. The end result should give you three figures
1.  Cost of restaurant in rupees
2.  Cost per square foot
3.  Cost per chair/cover
These figures will give you a paradigm to view restaurant proposals and different concepts ie you can compare the cost per square foot of two Indian restaurant or an Indian restaurant and Chinese restaurant or a coffee shops versus fine dining.
Restaurant Capital Budget Schedule
A capital would have  the following summarised heads
Professional fees
Exterior signs and decorations
Equipment & Machinery
Furniture & Fixture
Pre-opening expenses
Organisation developments
Permits, deposits & licenses
Admin Expenses
Working Capital & Contingency fund
When reviewing investment proposals or franchisors proposals , check whether the true costs have been estimated. Quite a few will quote costs of Rs 2000 per square foot as the capital budget. However, the catch is they may not have added all their costs in restaurant capital budget . These may include
Franchise fees
Professional fees
Organisation development
Working capital & contingency fund
Pre opening expenses
A  lot of proposals are guilty of missing out above costs some of them or partially. The arguments is that these or at least some are variable. Do your own homework.
Any capital budget must be backed by detailed schedule. What are the assumptions. Seeds of failure are sown here. Every project is unique but detailed plans are of paramount importance.
| | | |
| --- | --- | --- |
| Exterior signs and decorations | Schedule C | 2% |
| Equipment & Machinery | Schedule D | 24% |
| Furniture and fixture | schedule C | 0% |
| Fixture & Fitting | Schedule C1 | 21% |
| Per opening expenses | Schedule E | 15% |
| ORGANIZATIONAL & DEVELOPMENT | Schedule E | 29% |
|   | | 0% |
| PERMITS & DEPOSITS (LICENSES) | Schedule E | 4% |
| Admin expenses | Schedule E | 0% |
| WORKING CAPITAL & CONTINGENCY | Schedule E | 3% |
A percentage break up of a large capital intensive operation is shown above. Note that organisation development is almost 30% of the total capital costs, courtesy the huge deposits of 6 months and 9 months required for real estate.  This is generally skipped in a lot of proposals.
What is given primarily the cost of equipment and machinery and cost of interiors , this is just 45 %. Some may be generous and add professional fees and even better add partial pre-opening expenses. These are a minimum of 15% of total costs.
A restaurant is known of requiring a limited working capital. In fact restaurant can have negative working capital. This is because of buy in credit and sell in cash concept. However, the rule of thumb is 1% of your projected sales. The word projected is the operative word. You project higher you will need more. I have known restaurants to work with zero working capital .
The kicker is the contingency fund. Incidentally the above distribution does not indicate the contingency fund requirements. Restaurants are a voracious consumers of cash. More restaurants shut down because they are under capitalised. So if you spend a crore in investment, you better have a crore lying around in hard times i.e. money equal to your investment. Another thumb rule is 70% of your annual controllable expenses should be accessible . You may  have great food, service and even ambiance but you dry up on cash flows. You dry up on oxygen for your restaurant. A restaurant business sometimes starts slowly or slower than you expect- fact of life. The road in front may be dug up and which affects business-again happens in Mumbai .  Strikes, inclement weather, dry days..anything that affects occupancy will affect sales. Uncontrollable inflation!! Have you noticed that lately. The unfortunate terror strikes in USA resulted in lot of expats moving out of Pune. An Italian restaurants catering to them suffered immensely. The debt servicing for loans taken went from being manageable to being insurmountable. The partners did not have a contingency fund. Shutters for them!!! An exclusive high end restaurant.
The objective is to recognise your risk appetite. And you need to manage your risk.
I do not recommend percentage distribution as method of comparison. I have indicated it to illustrate a point of view. A process approach to develop your financial plan is needed.
Its possible to do inexpensive restaurants which look good and make a tidy sum of money. But don't take it at face value.
Smaller restaurants are cheaper to do but on a per square foot basis or per seat basis will cost more. The capital cost of equipment and machinery remains pretty much the same from 150 covers to 100. The cost of interiors go up. Its important to recognise what is the optimum size of your restaurant. You need a model which will allow you to scale the model up and down.
Interiors front of the house can cost from Rs 1200 to 1500 for front of the house to Rs 2500. Its important that your architect formulates how he has reached this figure.  Interiors are the physical evidence of the quality of your restaurant and are important.
Restaurants are great business to be in. Nothing brings greater joy than serving your fellow men. A little prudence can help.
Please do give your feedback.
To your success.