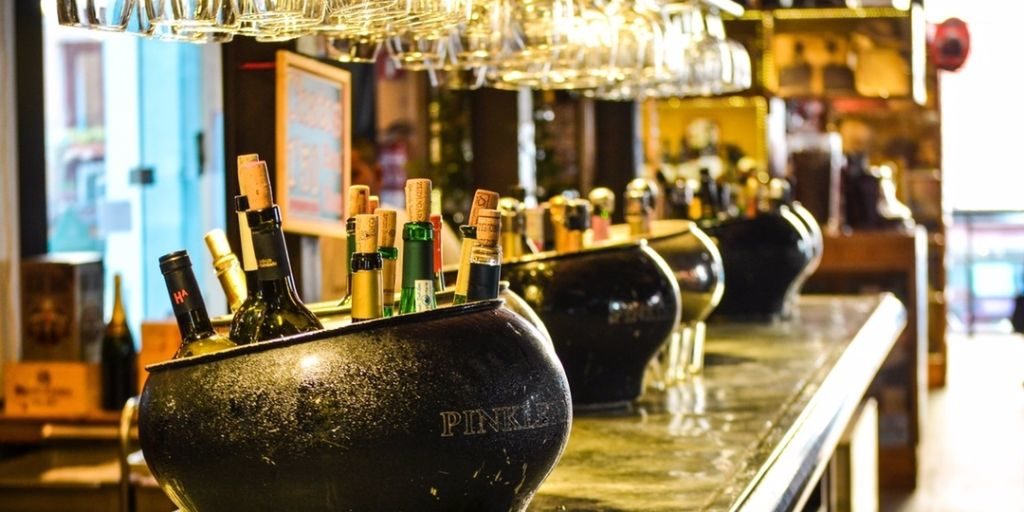 Father's Day Promotion
Father's Day is another opportunity for a restaurant to renew their relationship with their customers. Its an opportunity to highlight your offerings
Father's Day Restaurant Promotion 
Father's Day is celebrated in 3rd Sunday of June. The event is not as popular as Mother's Day but offers an opportunity to restaurants to renew their relationships with their customers. It allows the restaurant to be a part of the larger conversations.
So what can a restaurant do? 
Here a restaurant can do a promotion above the line, below the line or go sideways.
Below the line 
This refers to providing a promotion which tells the customers buy this because it is cheaper. It also involves give away to show case a menu item or saying a thank you.
Typical examples would look like this
1. Father's Day: Fathers Eats free.
2. Free appetiser for all Dad.
3. Free menu item X for all dads.
4. Coupon for Dad with X value and valid from this (time range) for one week.
Above Line
These programs are aimed to wow customer by providing a better experience and enticing the customers to upgrade. This is based on the belief that on events like these family tend to step up the plate to higher levels of experience and not seek cheaper ones. The best deal is a wow experiential deal.
Some things you can do
3 course lunch with exotic ingredients with Champagne.
Sunday Family Picnic with  a 4 course meal at your restaurant.
Fathers Day Brunch price it a little higher.
fathers Day Beer and BBQ.
Dedicate a cocktail for Dad. Create your cocktail for dad, name it , record it.
Train Dad to cook. Dad gets a free cooking session.
Train Dad to cook. Dad gets to make a dish for you.
Sideways 
This refers to accentuate your existing programs. In a sense you are offering a food or beverage promotion but something in experiential  value or give away as a result of a transaction
Gift Dad a X value gift card to redeem later
Join our mailing list
Join our fan club
Join our rewards program.
Gift your dad contest.
Some experiential parts that can be a part of your celebrations are
Games for dads
Caricature
Postcard for Dad
I love my Dad contest
Paint my dad contest
Memento for dad
Father's Day is a great day which has an emotional connect for many and a restaurant can be part of it. Father's Day unlike Mother's Day need not be serious. In fact humor would go very well with such an event.
In your marketing program are
are you part of the larger conversation
are you renewing your relationship
are your offers transactional
are your offer upsell
are you accentuating your existing programs
are you making the meal experience fun
Are you wowing your guests.
Do let us know what you think. Would love to hear your feedback.
To your success.